Tony Andrade's market presence and expertise spans San Francisco, Marin, Wine Country, and the East and South Bays, as well as Santa Fe, NM and Denver, CO.
Since 2017 – in only three years representing buyers and sellers – Tony has sold over $130 million worth of real estate. Between 2016 and 2018, Tony also co-authored and co-designed Open Listings' signature "partner agent" program, helping the company stretch its presence beyond the Los Angeles market, into Northern California, Austin TX, Seattle WA, and beyond. Open Listings and its program was acquired by Opendoor in 2018.
Tony's diverse clientele has included high-profile athletes, tech company founders, AI developers, armed forces veterans, and below-market-rate, first-time home buyers. His contacts span every real estate segment and represent the industry's top professionals.
Tony launched his real estate career in 2006 as a Los Angeles-based attorney. There, he counseled homeowners and investors at both the state and federal level, consistently collecting wins for his clients. With exceptional analysis and negotiating expertise, Tony has navigated his clients through diverse market conditions, helping homeowners sell at peak price, prevent foreclosure, and strategically construct winning offers.
As broker at TREND, Tony leverages the latest technology to ensure his clients maintain every competitive advantage en route to home ownership. With his finger on the pulse of Bay Area real estate, Tony also keeps tabs on exclusive, off-market or "pocket listings," helping his buyers gain an edge in the Bay Area's competitive market.
Contact Tony to discuss your real estate goals and find out how his experience can be put to work for your next Bay Area purchase or sale.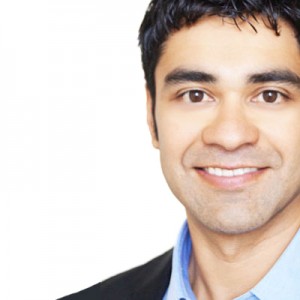 fax | 855.652.1201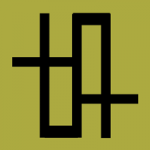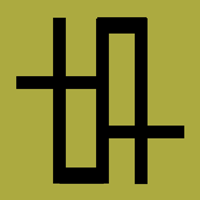 "Tony has been key to help us find a home in San Francisco! He's worked very detailed, made sure to listen to which kind of homes we were interested in, and supported us through multiple offers (such is the state of the market), until Tony found a house that was off-market were we successfully got our offer accepted."
– Lukas, Client
"Tony Andrade is a treasure. He represented his client, in competition with 10 others, and was largely responsible for his client's success. His polished presentation and attention to detail were very important to my client. And to me. We moved smoothly and efficiently through the escrow and we closed today! Let's do it again soon."
– Carolyn Jones, The Grubb Company
"Tony has been invaluable in guiding me through my SF home-buying experience. He's helped me create multiple offers, guided me through an extremely harrowing closing process, and been a calm, responsive, and professional resource throughout. I would highly recommend him."
– Adell, Client
"Tony worked with me over the course of three years while I came in and out of town looking for the perfect property. When I finally found it, my deal was complicated and Tony was the perfect agent partner to guide me through everything. I highly recommend working with him."
– Patrick, Client