Tony Andrade is an innovative real estate professional serving San Francisco, Marin, the East Bay, and Peninsula. Dynamic in pursuit of his clients' goals, Tony combines in-depth market knowledge with the latest technology to ensure his clients achieve maximum sale price or find and buy the ideal home. With years of experience as both a real estate professional and attorney, Tony's service is further distinguished by exceptional analysis and negotiating expertise.
Tony launched his real estate career in 2006 as an attorney. He has represented homeowners and investors at both the state and federal level, consistently collecting wins for his clients. Since turning his full-time attention to residential real estate in 2010, Tony has navigated his clients through every market condition, helping homeowners sell at peak price, prevent foreclosure, and strategically construct winning offers.
During his free time, Tony might be found cycling in the Bay Area, catching a Giants win, or listening to live jazz.
Contact Tony to discuss your real estate goals and find out how his experience can be put to work for your next Bay Area purchase or sale.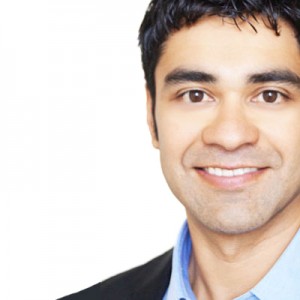 fax | 855.652.1201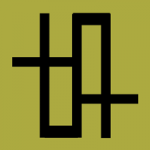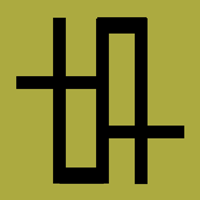 "We purchased a home in Oakland, CA with our terrific Realtor, Tony. His interaction and communication was beyond valuable for us, as we were buying from out of state. Tony listened, looked, he listened again, and located the perfect home for our family. His combination of responsibility, respectfulness, knowledge of the area and the home buying process, as well as his follow through on each and every concern we had, made Tony Andrade the perfect professional for our home purchase. We've been recommending him to everyone!"
– Deborah K, Client
"Tony Andrade is a treasure.  He represented his client, in competition with 10 others, and was largely responsible for his client's success.  His polished presentation and attention to detail were very important to my client.  And to me.  We moved smoothly and efficiently through the escrow and we closed today!  Let's do it again soon."
– Carolyn Jones, The Grubb Company