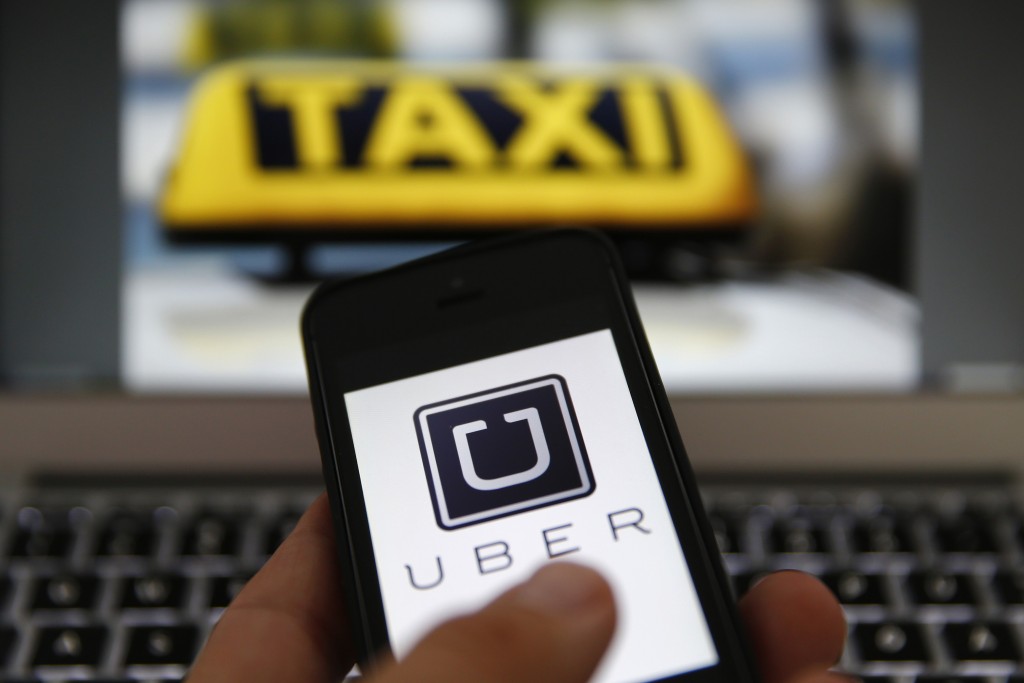 The dynamic between Silicon Valley tech companies and Bay Area cities may have just gotten a shake-up. Uber—the ridesharing company that is the poster child for local startup culture—announced on Wednesday morning, September 23rd, that it will open an office in Oakland. This will make it the first major tech company to move to the once-forbidden East Bay, and the question now is whether, given Oakland's cultural advantages, other tech companies will follow.
Uber organized a deal with Lane Partners to buy, for an undisclosed amount, the old Uptown Station building in Oakland's central business district. The 350,000 square foot, 6-story building formerly housed Sears. Uber plans to make the move in 2017, while keeping additional offices in San Francisco's SoMa and Mission Bay neighborhoods. Uber joins several smaller tech firms that have moved into Oakland this past year, including 99designs, Fluid and VSCO. But with a $50 billion valuation, and a reported goal to add 2,000-3,000 employees in the Bay Area in two years, it far surpasses any existing Bump City tech firm. The move will change the employment picture of downtown, which is now dominated by government and health workers.
Although Uber received no subsidies, the move was partly credited to Oakland mayor Libby Schaaf , who has aimed to attract tech companies. But now that Uber has broken the ice, perhaps no further outreach is necessary.
Indeed, the intersection between tech and Oakland has long seemed inevitable, because of two factors. Silicon Valley–and by this, I mean the part traditionally associated with the Bay Area's south side–is filled with young, educated, well-paid workers who share the Millennial taste for urban living. Many of the area's offices were built before this cultural shift, in the form of large, suburban, office-park-style complexes, and are located in underwhelming towns like Mountain View and Palo Alto. Workers have already shown that they'll pay large sums and endure long commutes to live in San Francisco, and numerous firms, including Salesforce, Craigslist, reddit, and Dropbox have followed them by moving their offices north to downtown.
But anti-growth policies have made San Francisco unaffordable for many firms, and the obvious next spot, for those seeking an urban destination, is Oakland. Like San Francisco, it has high densities, historic buildings, an industrial aesthetic, and strong transit connections–not to mention average rents that are about half of San Francisco's. Oakland's barriers up to now have been high crime, poor schools, and a protest culture rooted in class conflict. Uber seems to think moving there is worth the risk, though, and this may influence other tech firms–not to mention white-collar firms in general.
Before Uber snapped up the Sears building, after all, several other tech companies vied for it, and recently, Oakland has welcomed firms like Lennar Multifamily, a homebuilder, and The Worker's Compensation Insurance Rating Bureau of California. Vacancy rates downtown will soon dip below 6%, home prices are skyrocketing, and the city has grown by 16,000 since 2010. This has been evident in the new residential and commercial developments downtown, and Uber's location there in 2017 will only strengthen the trend. By the time they arrive, they may have company.