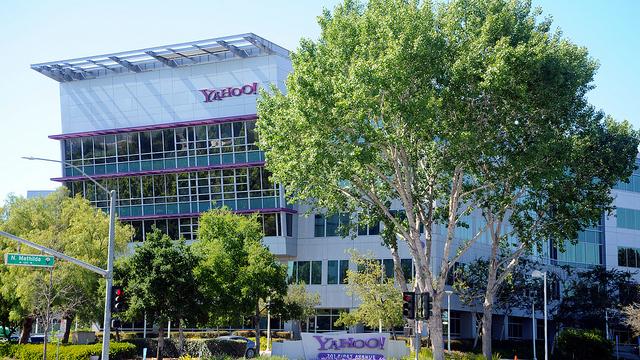 Niche.com, which tracks millennial behaviors and decision-making, has named the best cities for young professionals— and two Bay Area cities made the top 25.
Niche.com evaluated 232 U.S, cities with a population of 100,000 residents or more for which a sufficient amount of data, taken largely from the U.S. Census, was available.
The final 100 cities were identified by considering factors of concern to millennials such as ease of commuting, the percentage of residents age 25 to 34, the percentage of millennials that moved to the city in the past year, crime, median rent, ethnic diversity, and unemployment. The ranking also values quality of life considerations, such as proximity to bars, coffee shops and restaurants.
A high ranking indicates that a city attracts millennials with an affordable, diverse community and lots of things to do.
San Francisco hit at No. 4 and Berkeley at No. 8. Elsewhere in the Bay Area, Sunnyvale came in at No. 15 and Santa Clara landed at 20.
Sunnyvale "has very high home values, very high rent costs, and average unemployment levels. Its citizens generally have high education levels and very high income levels," according to Niche.com.
The city, with a population of 143,315, received an overall A+ grade on the Best Cities for Millennials ranking. Top grades were awarded for easy commutes and access to bars, restaurants and coffee shops, and the city received a B- for crime and safety.
Here are a few statistics for Sunnyvale:
Percent of population age 25-34: 20.4%
Higher education rate: 56.9%
Millennial newcomers: 3.3%
Unemployment rate: 5.5%
Median rent: $1,606
Santa Clara has a slightly lower percentage of residents age 25-24, with 18% making up its population of 117,817. It received top grades as well easy commutes and for access to bars, restaurants and coffee shops, but fared worse with its C+ grade for safety and crime.
A few statistics for Santa Clara:
Higher education rate: 49.2%
Millennial newcomers: 2.8%
Unemployment rate: 5.5%
Median rent: $1,609
The top 10 cities for millennials were:
Cambridge, Massachusetts
Manhattan, New York
Alexandria, Virginia
San Francisco, California
Jersey City, New Jersey
Seattle, Washington
Washington, D.C.
Berkeley, California
Boston, Massachusetts
New York City, New York